Summer is around the corner and you know what that means:Time To Update Your Style.
From Wide-leg pants to soft pastels,we at EKPO have put together 5 updated easy Menswear trends from the catwalks to get you summer-ready.
1.PASTELS:
"Finna Be Looking like the rainbow this summer"
its all about the softer shade this summer,from coral,pink to bright yellow as spotted on your favourite style-stars and seen on the runway.all depends on the shade that best suites you & how you decide to style em.
2.CONVERTIBLE KICKS:
"What We like to refer to as Two-in-One Shoes"
*Made very popular by Gucci*
this is another big trend thats already visible amongst style stars and influencers,and we are so sure this trend will be taking over the summer holiday.
No worries no need to break the bank to catch in on this trend,several high street brands like Asos,GAFA sandals and Maliko offer a range of styles at affordable prices.
3.SUNGLASSES
*Go Big Or Go Home*
Bigger,Bolder,wider eye catching patterns in tinted lens are all popping right now when it comes to sunglasses trends for summer 17 which is a major switch from last summers mirrored lenses trend.
4.BUM BAGS
*Def! The Hottest menswear accessory right now*
Bum bags are unarguably the hottest accessory right now,and we at EKPO are positive this trend will equally be taking over the summer.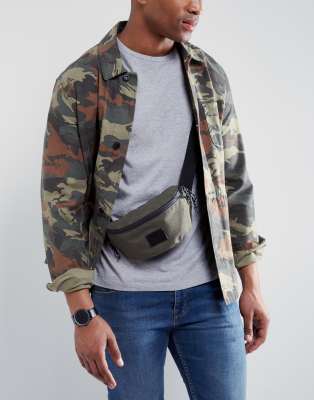 5.GREY HAIR
*Most popular mens hairstyle right now*
Dyed grey hair amongst the several mens hairstyle trends is whats popping right now,this trend has already been adopted by top stars like wizkid and several influencers.
its safe to try this,if you need that switch up for summer
THANKS FOR STOPING BY & DON'T FORGET YOUR COMMENTS AND CONTRIBUTION MEAN ALOT TO US AT EKPO.